300 mm Fab Services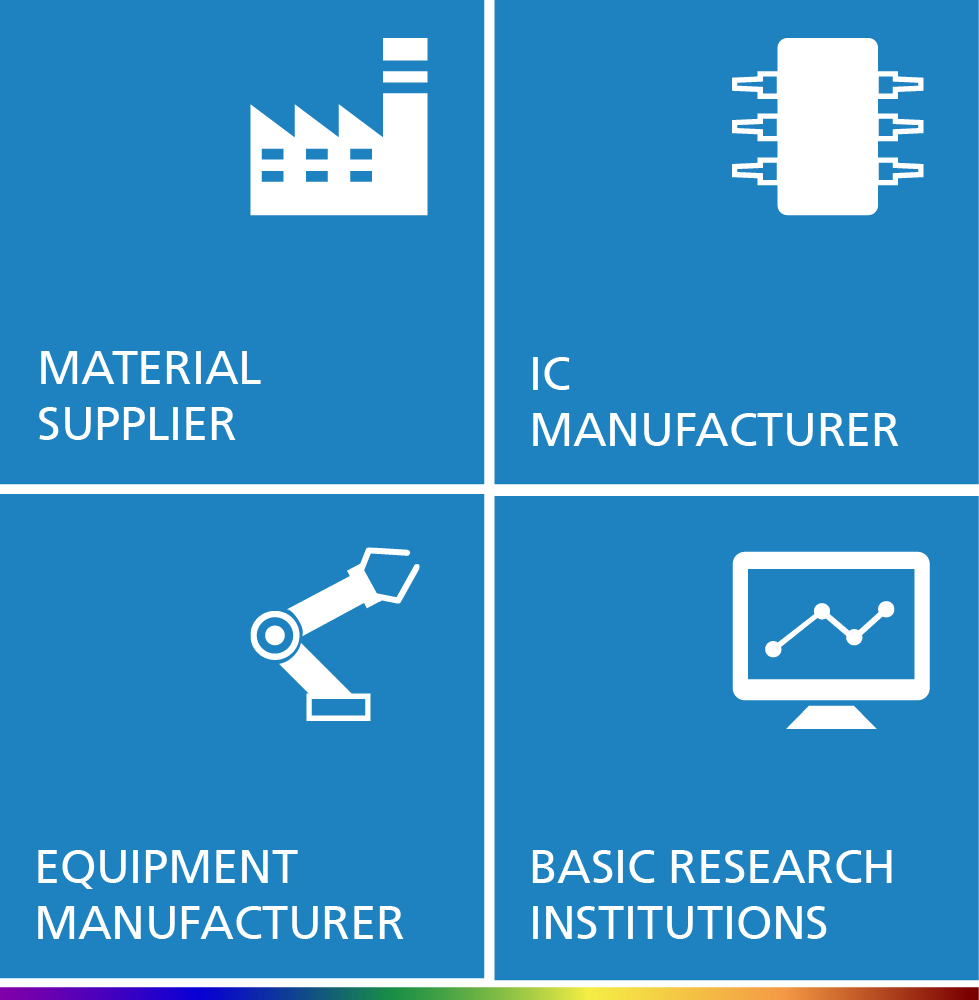 The Fraunhofer Screening Fab offers semiconductor grade screening and evaluation services for materials, processes, chemicals and consumables from laboratory scale to production scale (for ULSI) for IC manufacturers and suppliers. We provide experienced scientists, professional wafer handling (ISO 9001) and state-of-the-art equipment for 200/300 mm wafers with short processing times for our customers to reduce costs and the time-to-market.
Fraunhofer Screening Fab for:
Consumable Benchmarking,

Process Development,

Ultra Large Scale Integration (ULSI),

Pilot Production and

Equipment Evaluation.