Nanopatterning via E-Beam Lithography
Creating nano-scale structures is necessary for a wide range of applications in the semiconductor business. Key challenges are creating precisely controlled patterns with small dimensions, flexible and adaptable layout generation and processes as well as uniform and reproducible wafer-scale integration.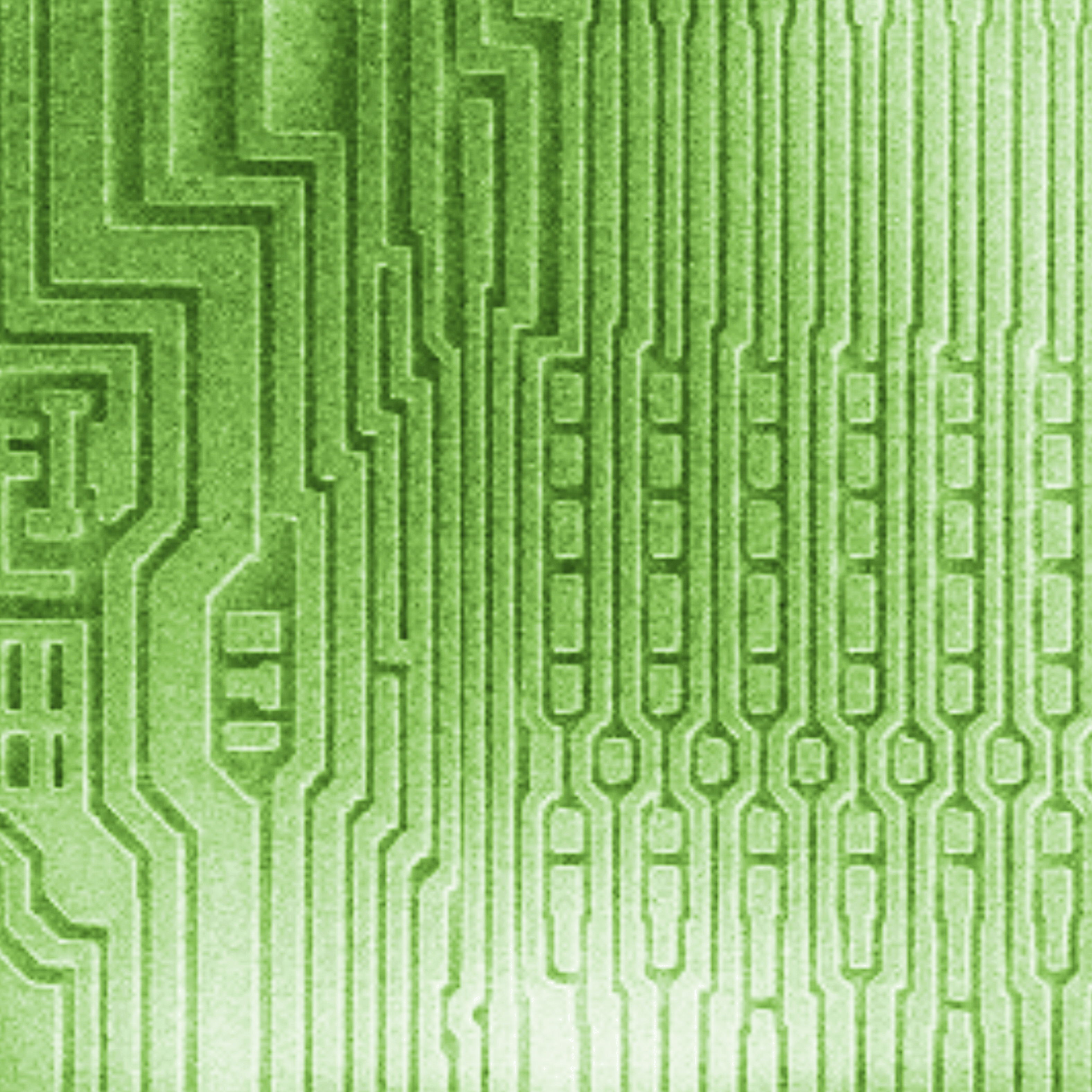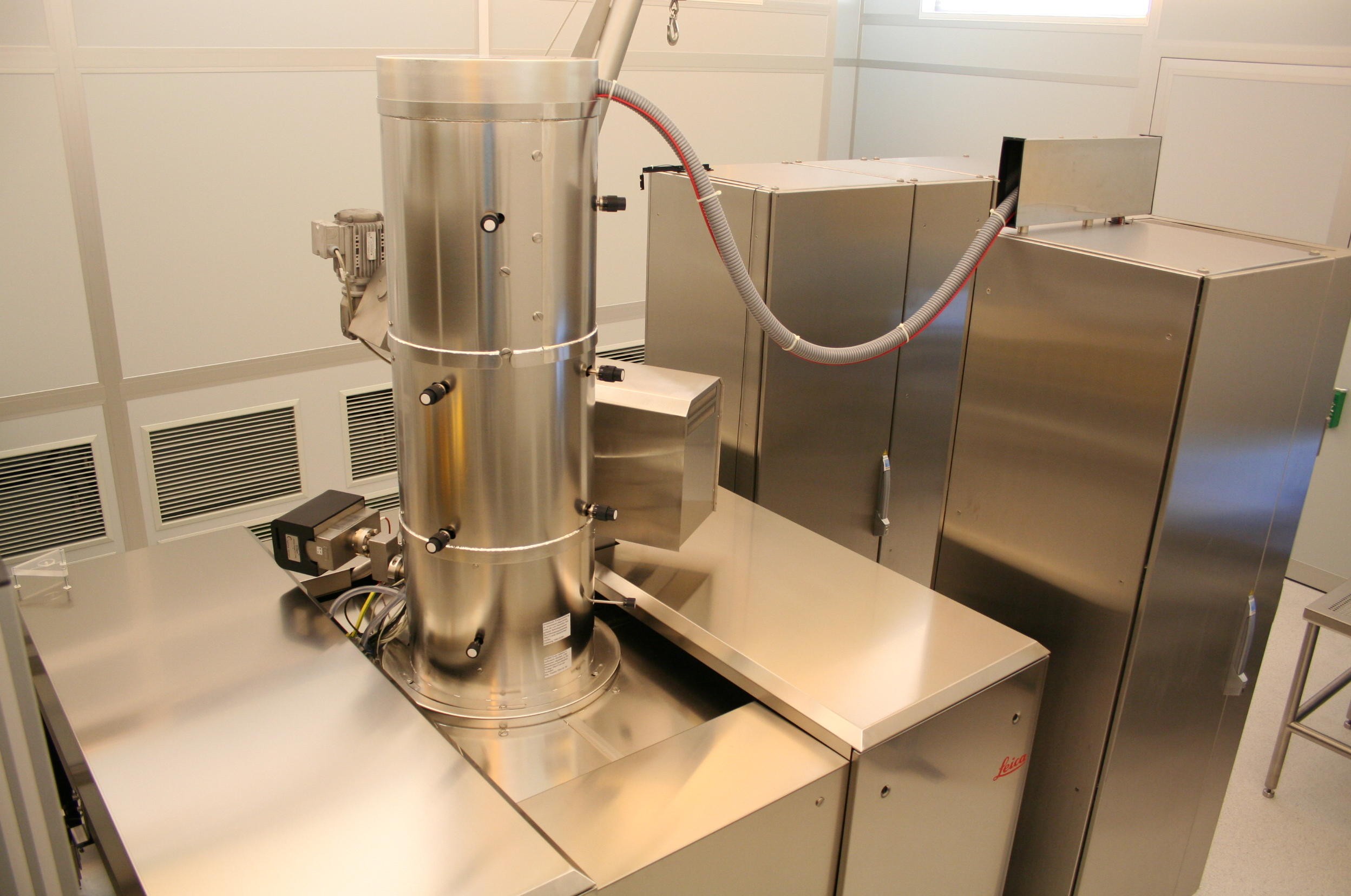 Our Screening Fab offers state-of-the-art nanopatterning capabilities using electron beam direct write lithography and reactive ion etching. Thus, customized structures with sizes down to 32 nm can be created on a variety of wafer sizes and substrate types.
Starting from the customer's design the whole package involving layout generation and modification, data preparation, e-beam lithography, pattern transfer using etch processes together with the needed in-line metrology and analytics up to separation winto single chips is offered.
Advantages at the Center Nanoelectrionic Technologies
Realization of customer specific patterning from sketch to etch
Direct maskless patterning
Structuring without optical diffraction limit down to 32nm (half pitch)
Simultaneous exposure of various designs or layout variations on single wafer, mix&match
Different etch capabilities (ICP, CCP, high-T, MW, …)
Wide range of inline-metrology and analytics available (e.g. structure analysis via REV SEM and X-Sections)
ISO 9001 certification for professional contamination managment and high quality industrial services
Close industry connection and vast collaboration network (foundries, supplier and universities) with over 10 years of experience